Welcome to NCN News and thank you for joining our community! We explore and share business and technology ideas to enhance lives and work environments.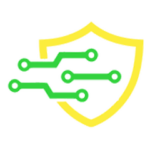 NCN sponsors NVCC Hackathon2018
NCN is exited to sponsor the NVCC Hackathon2018 with our mentor company getSAMSnow on April 13-15 @ Workforce Development Building, 15200 NEABSCO MILLS RD, WOOBRIDGE, VA 22191, UNITED STATES.  inNOVAtion, a 36 hour long hackathon competition which offers hands-on experience to students interested in cybersecurity and secure coding methods.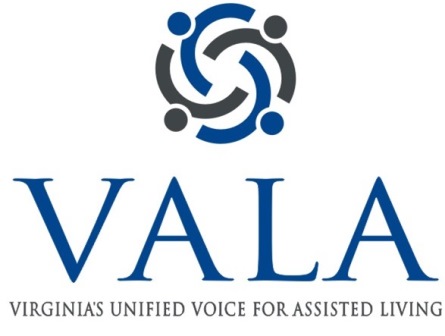 NCN is now a member of VALA
NCN is happy to announce that we are now a member of VALA; a non-profit dedicated to providing advocacy, communication, education, and resources for Virginia's assisted living industry. Our aim is to provide the assisted living community technology services and solutions to improve the lives of seniors.