Featured Services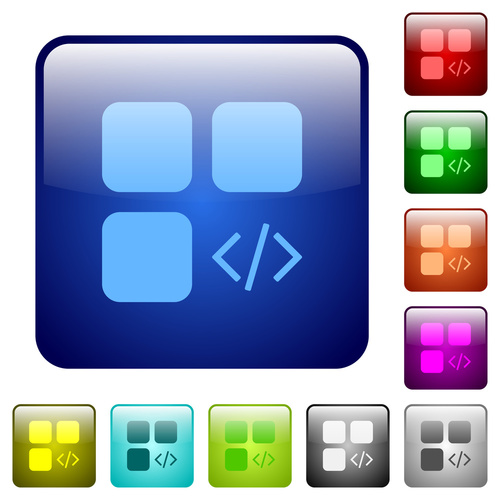 Application Development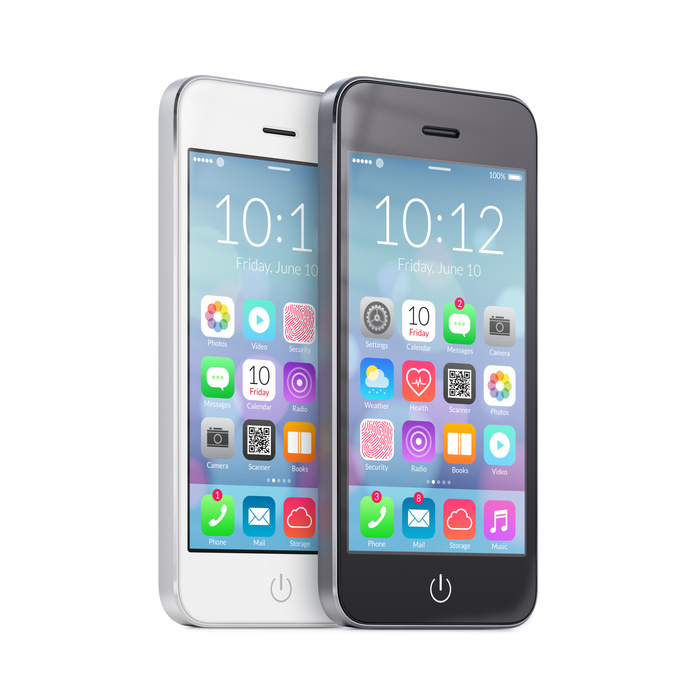 Mobile Development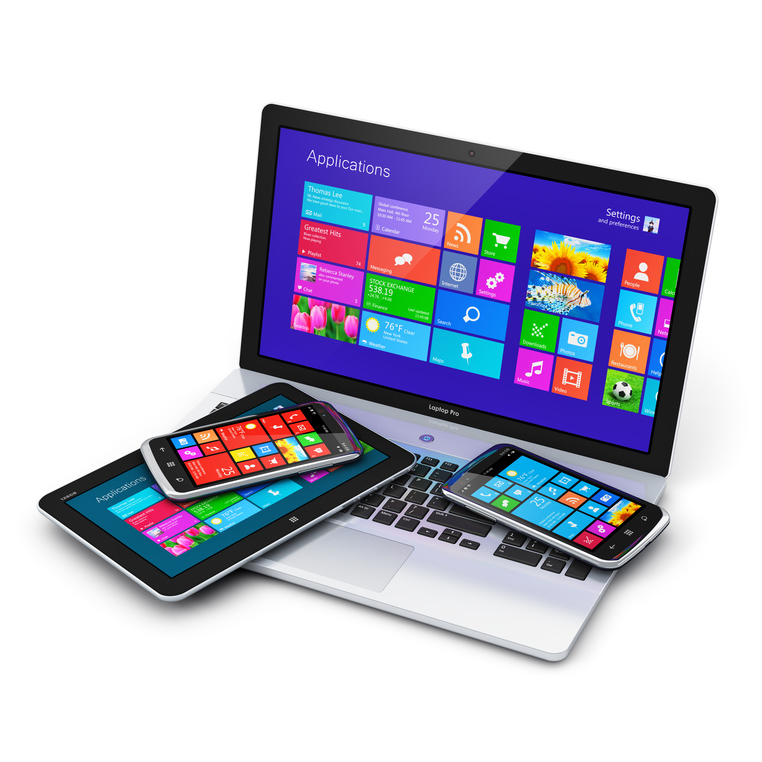 SharePoint Consulting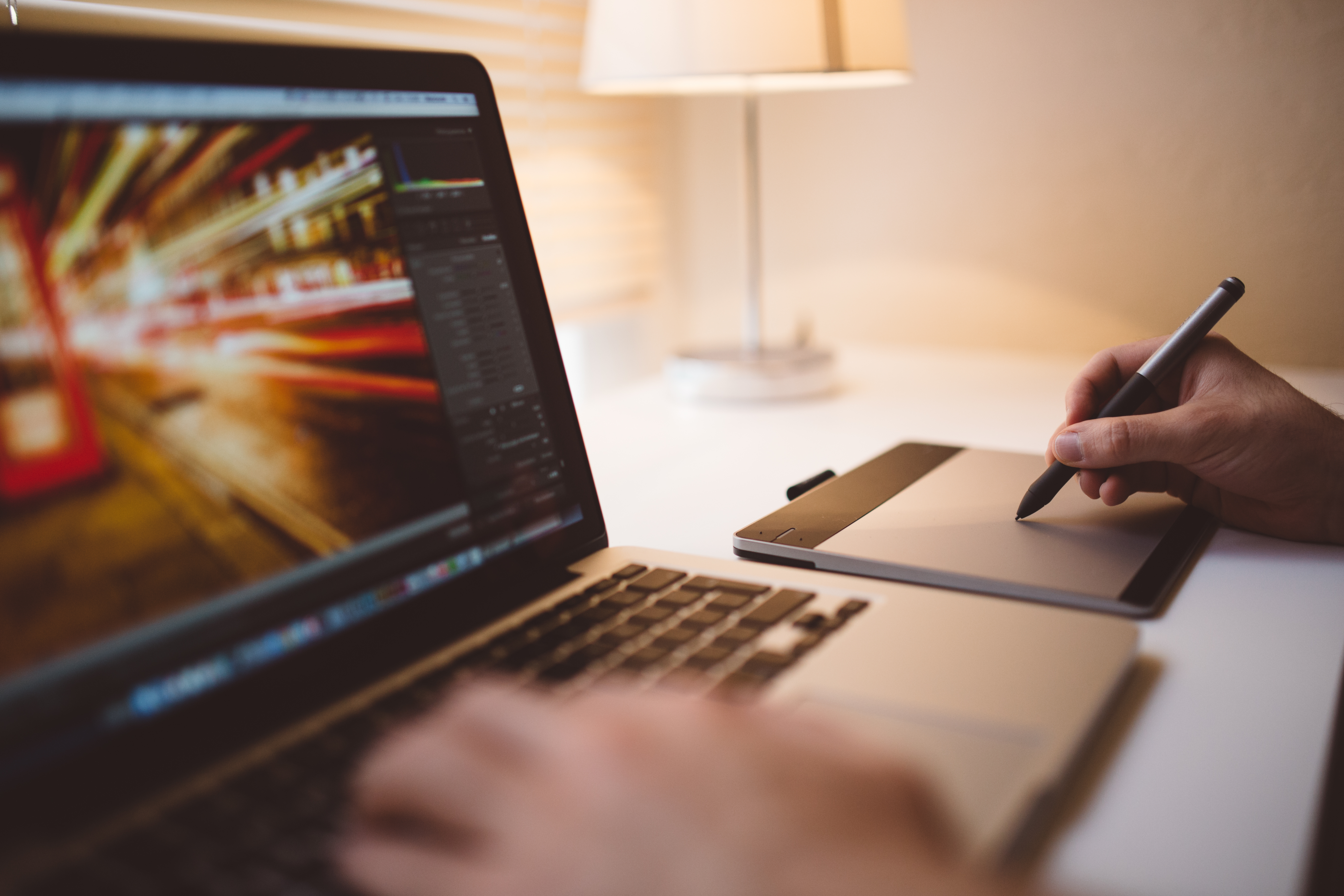 Website Development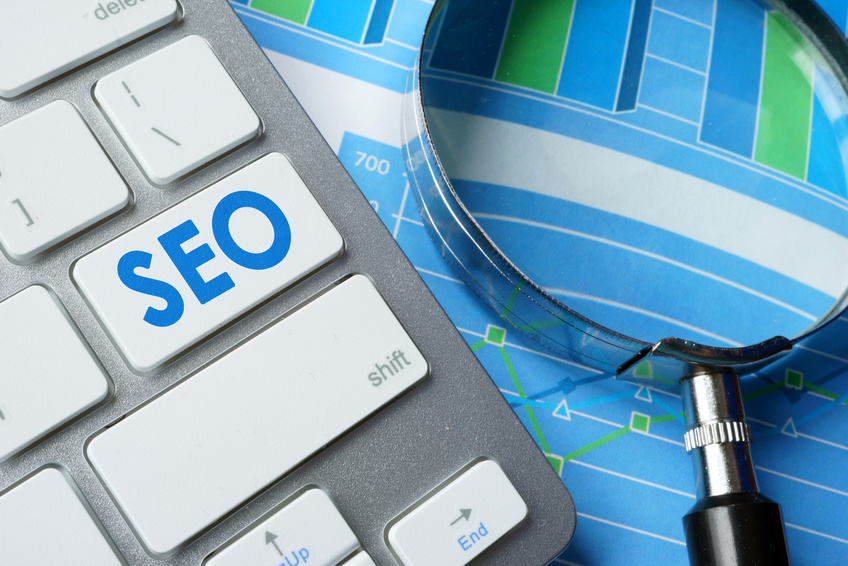 SEO Services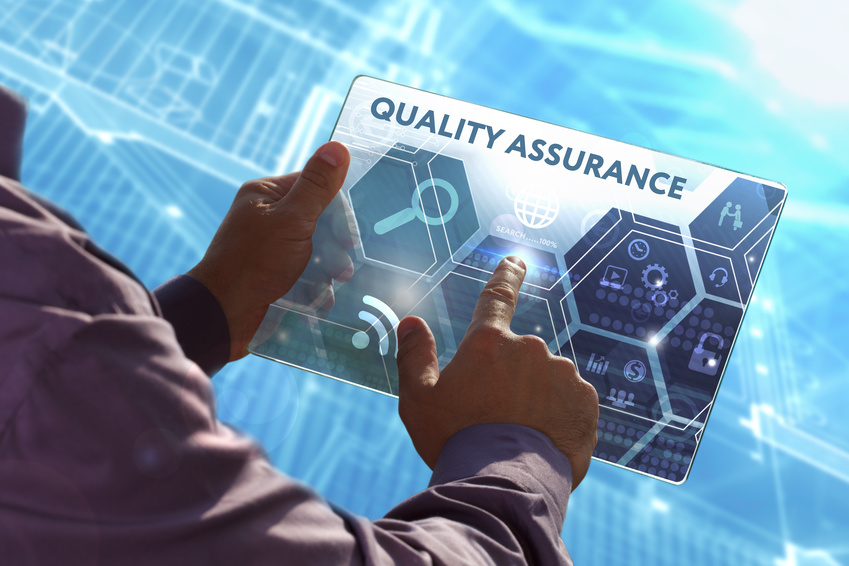 Quality Assurance Testing
NCN works closely with you to define the goals for a project and uses Agile Methodology to manage the development process. It gives the client and project team the opportunity throughout the development lifecycle to access the direction of the project. In this process, every stage, such as design, requirements, etc. is analyzed every two weeks so that we can steer it in the right direction. We are examining and adjusting along the way and the end result is a faster and more cost effective development process. Most importantly, we build the right product to meet our client's needs.
To provide visibility during the project lifecycle, we utilize tools that enable clients to view the tasks as they unfold and identify changes they may want to make. This creates better communication and ultimately we deliver the highest quality products.
NCN is committed to our client's success with highly skilled people, processes and tools to be the dedicated technology partner you rely on for all of your software needs.